WASHINGTON - Rep. Lance Gooden returned to Washington on Tuesday evening after meeting with former President Donald J. Trump in Florida.
Congressman Gooden discussed a number of issues impacting Americans in the Fifth Congressional District of Texas with President Trump. Specifically, the two discussed the Biden Administration's continued failure to address the ongoing crisis at our southern border, the disastrous Afghanistan withdrawal, and rising inflation across the United States.
Rep. Lance Gooden said, "President Trump continues to be the leader of the Republican party and his leadership is sorely missed here in Washington, D.C." He continued, "The Biden Administration is stumbling from one self-inflicted crisis to the next, and I appreciate President Trump taking the time to discuss how to save our country from their radical socialist agenda."
During the meeting, Congressman Gooden also pledged to continue his fight against Big Tech censorship and discussed his work as Co-Chair of the Freedom from Big Tech Caucus.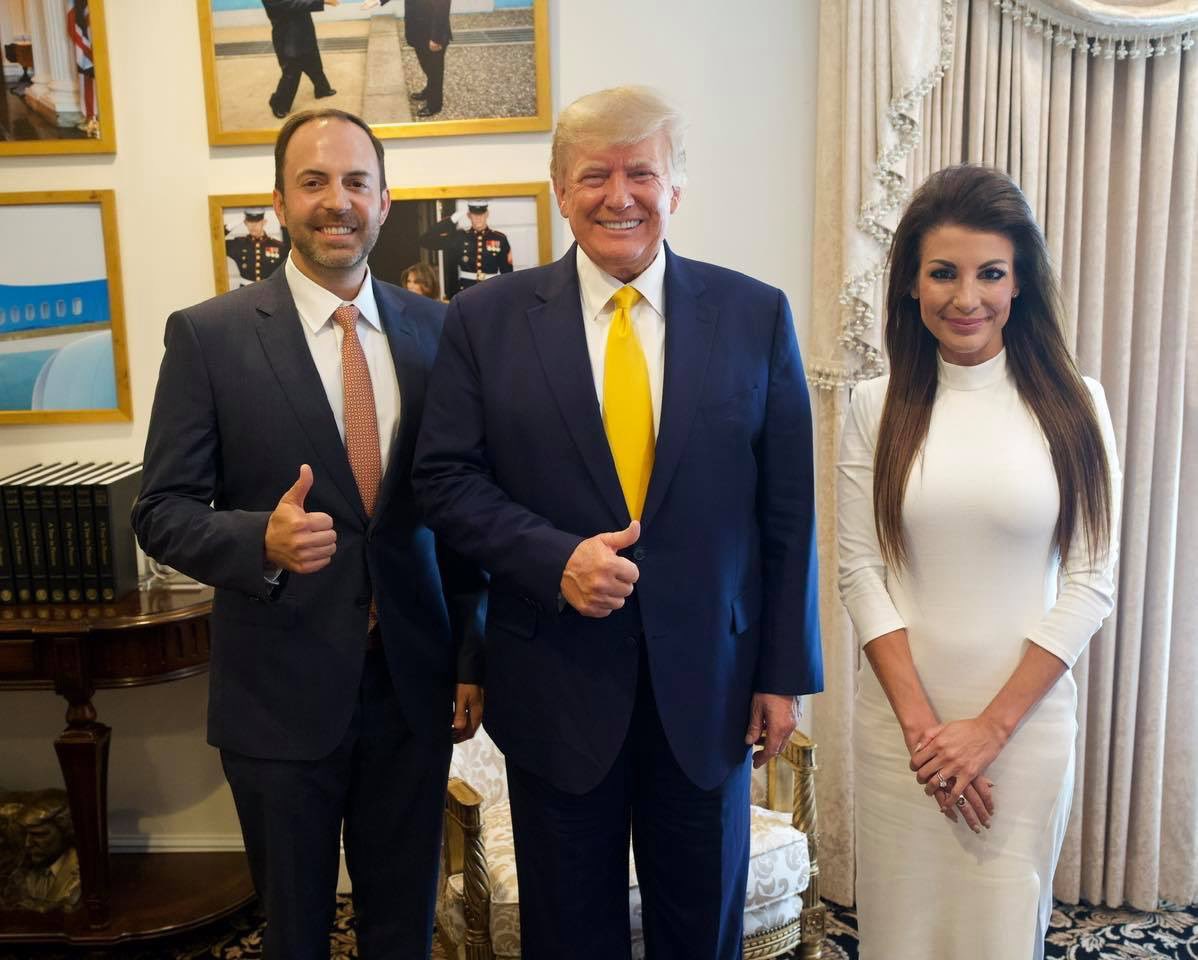 Rep. Gooden's wife, Alexa, also attended the October 11th meeting.