WASHINGTON - On Thursday, House Democrats voted against consideration of Congressman Lance Gooden's (R-Texas) legislation, the SECURE Flights Act, that would prevent TSA from allowing criminal migrants to board a flight using an arrest warrant as identification.

Rep. Lance Gooden said, "President Biden has refused my requests to stop criminal aliens from boarding U.S. airlines for months now, and now House Democrats have said loudly and clearly they agree with him. Washington liberals would rather put American lives at risk, and jeopardize our national security in the process, instead of passing a commonsense bill to protect Americans from terrorists and criminals."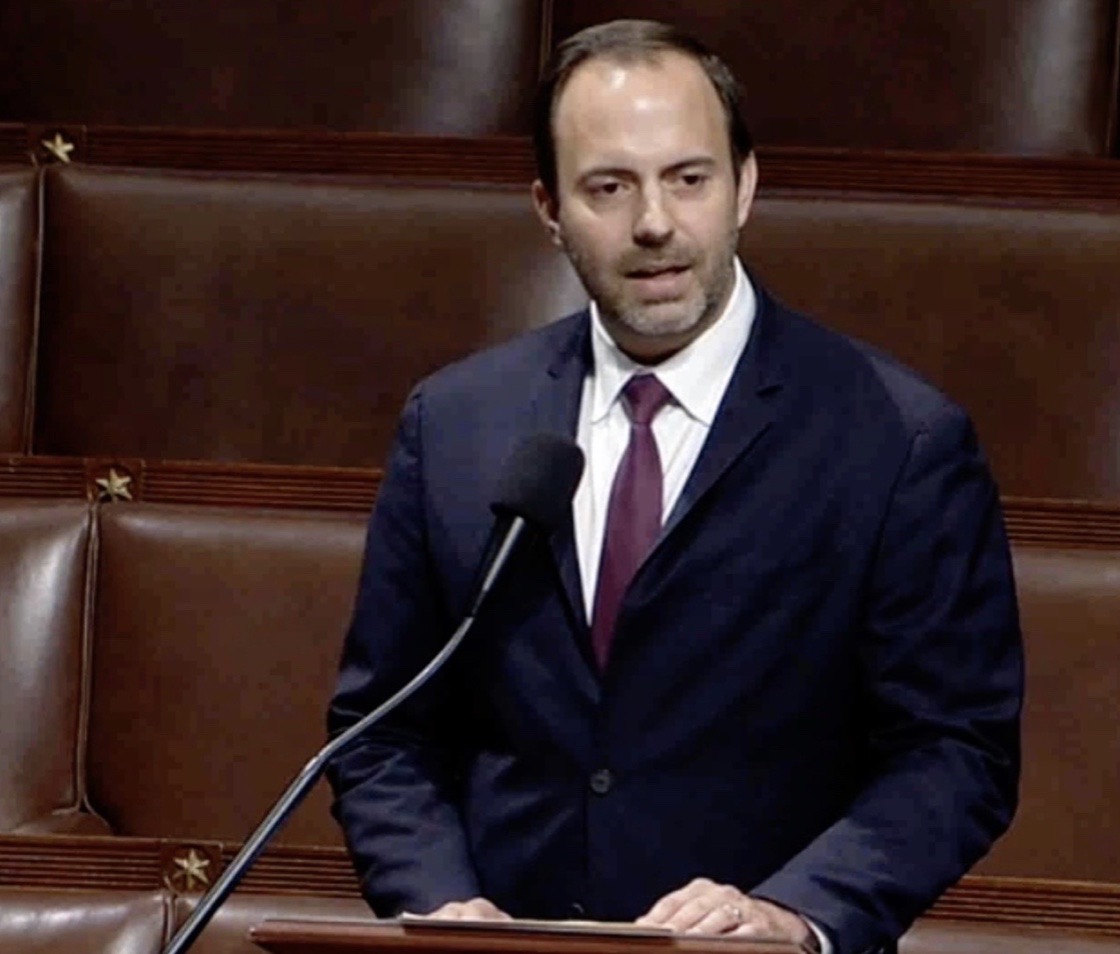 Click here or on the image above to view the remarks.
In December, Congressman Gooden demanded answers from TSA after discovering unknown migrants are permitted to fly without proper identification. In a response to his initial inquiry, TSA confirmed their official policy is to allow an illegal migrant's arrest warrant to serve as identification.

The Strengthening Enforcement to Curtail Unlawful, Risky Entrance to (SECURE) Flights Act would require a non-citizen who does not have identification to submit biometric information and go through enhanced security screening. Additionally, the bill requires TSA to go through the official rulemaking process to allow additional forms of identification for non-citizens.

You can read Congressman Gooden's original letter to the Transportation Security Administration and their response here and here.